Your guide to vegan brands and products available to buy in the UK.
Ethically Organic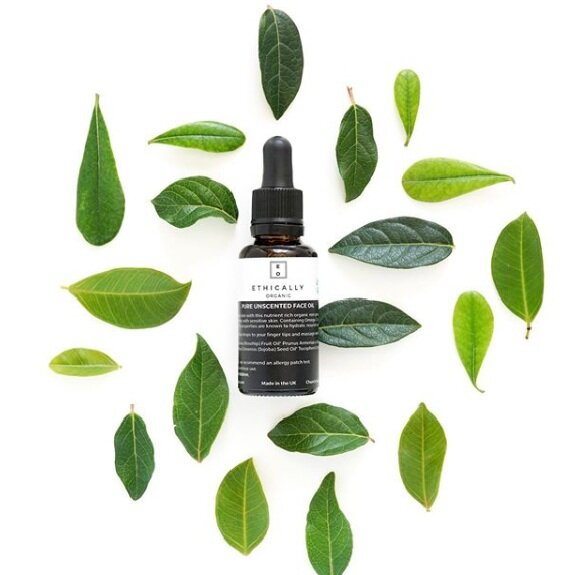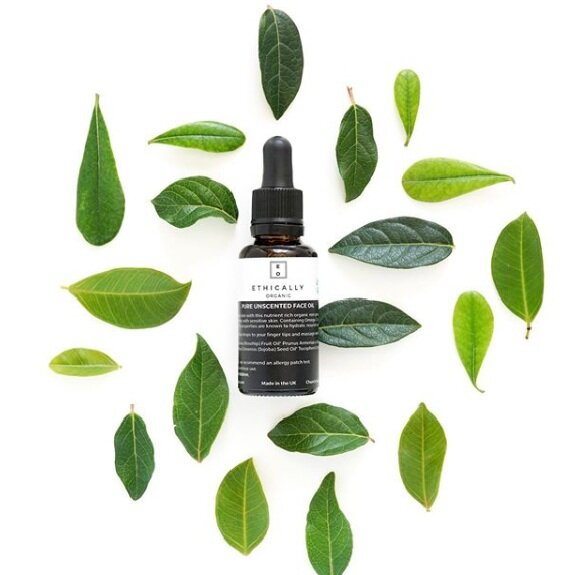 Ethically Organic
100% VEGAN BRAND
Last updated on: 27th September 2019
Ethically Organic confirm that all of their products are vegan and do not contain any animal based ingredients whatsoever. This includes ingredients such as lanolin, honey and beeswax. For a full list of animal based ingredients, please refer to our 'Say no to Nasties' page.
Ethically Organic confirm that they do not sell or export their products to China or any other market which requires animal testing by law.
Ethically Organic confirm that their brand is cruelty free. By this we mean that no products, formulations and/or ingredients have been tested on animals as per European law.
You can read more about their values on their website here.
Above images taken from the company's website or social media with permission. All information below has been disclosed directly from the company via a questionnaire. All information is correct to the best of our knowledge. If you have any concerns or questions about the information below please don't hesitate to get in touch.
London based brand Ethically Organic produce handmade, non-toxic skincare and bodycare for men and women.
Ethically Organic are an independent company.
All products are manufactured in the UK.

The Vegan Society
PETA Cruelty Free and Vegan

All Ethically Organic products are vegan friendly and cruelty free.
Signature Product: Anti Ageing Face Oil
Price Point: £0 - 20
100% Natural
99% Organic
Palm Oil Free
Ethically Organic source all of their ingredients from a UK distributor, only buying Soil Association approved ingredients, in order to minimise their carbon footprint.
Ingredients are sourced ethically, using only sustainable and fair-trade suppliers.

Ethically Organic's packaging is biodegradable and/or recyclable, consisting of glass jars with plastic lids. The products themselves are biodegradable.
Products are made in small batches or by request.

Online: Beyond Bamboo, Ethea, Ethical.Market, Ever Wonder Store, Greener Beauty, I Love Designer, Love Lula , Makes Me Healthy, Metta Life, My Pure , Myza, Rose Carmen, Wavy Beauty, Wild Earth Beauty, Wolf & Badger , AMERICA, Natural Body Care.
Samples or testers are available with every Ethically Organic order.